If you run your own business, then you must be aware of the importance of marketing. You need to market your products and services properly in order to ensure high profit. In this era of globalization, the competition is high the importance of marketing has increased. The profits of a company are directly proportional to the marketing strategy of a company. You have to be innovative about your marketing strategies and should have fresh ideas in your kitty to attract the potential customers. Based on your marketing quality customers will be attracted to your product and services and your business will flourish.
Why to Use Signs and Banners
One of the traditional ways of marketing is the use of signs and banners. This is an old but effective technique and it can be said with certainty that it never fails. However, banners and signs should be put at right places to ensure that it comes in the notice of potential customers. The sign- boards and banners should be innovative enough, as to arise the curiosity among customers about your products and services. The most important thing to consider while putting up a banner for marketing your business is to remember its location. In order to get the perfect location you have to understand your target audience. Once you are on the right page, regarding the selection of location then out you will end up placing a perfect banner for your business.
How the Work is Done
Seattle has a team of talented graphic designers and they offer a variety of images, fonts, and font sizes that suits your needs and preferences. If you are interested in big-booming designs with fancy ancient-style lettering, the company can provide it for you. If you want a few small signs with images, we can also create it with equal perfection.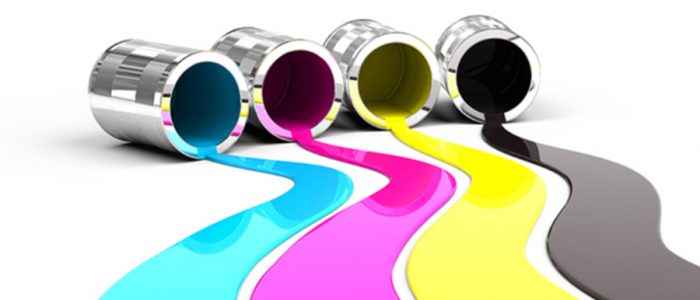 We will also ensure that the sign we create is in accordance with your concept. We will not do anything that deviates away from the ideas of the company. We work strictly, according to the briefing we get from our clients and come up with the right design which is specially customized for you. Even if we make suggestions, we will make sure that these ideas are in line with your marketing goals. This makes for a beneficial professional relationship.
Finishing Up
If you are looking for Custom Seattle signs  then, instantly you can get in touch with the company named Seattle Design and Print. The company offers an array of services related to signs and banners printing. They also provide quality printing services as they use thick papers and bright inks. The prices here are affordable and the quality of the service that are offered by the company is top notch You can always visit the website to get a quote today.